WELCOME TO
STORMER SOUND!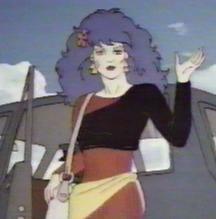 LAST UPDATED: November 24, 2001

H A P P Y
H O L I D A Y S !!!!


Yes!!!!! I Stormer/Mary Phillips, have taken over Stinger Sound!!!! WEll not stinger sound but the Misfit Music division of Stinger Sound. Riot even let me rename it. He's not really as bad as people say. He's even a little sweet. I had a heart to heart with Jem and she filled me in on the whole thing with his dad. I don't hate Jem. I actually applaud the efforts she makes over at Starlight Mansion. Pizzazz hates Jem. But since she no longer has control of the Misfits, Who cares. I kept the name. Click on the Group you want to see!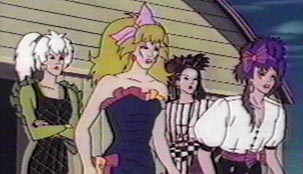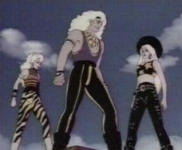 Click on the person you want to see!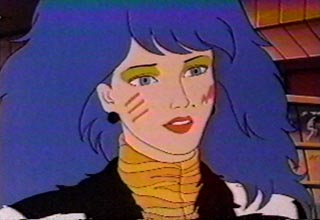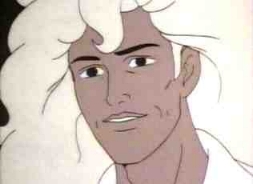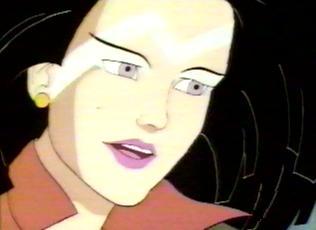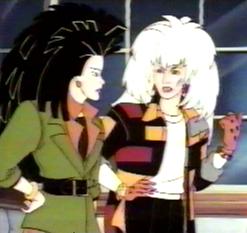 Soon there will be some of our sound,and more profiles, and pictures. Also a link to Stinger Sound.
Right not Click on that pick to visit the Holograms.